Our services include no monthly Airtime fees.
Accurate GPS Tracking Devices
With over 27 years of experience, we find the suitable GPS device that covers each customer's needs. We work with various clients in Construction, Equipment Rental, Subprime Vehicle Finance, Powersports, Vehicle Rentals and Trailer Applications.
We offer North American Coverage (US, Canada and Mexico).
Contact us
for more about our tracking devices or how to install them. We can guide you through our system and prove that a GPS can change your deliveries' success.
Call us at (888) 303-1854 if you have any questions or to order a GPS device today.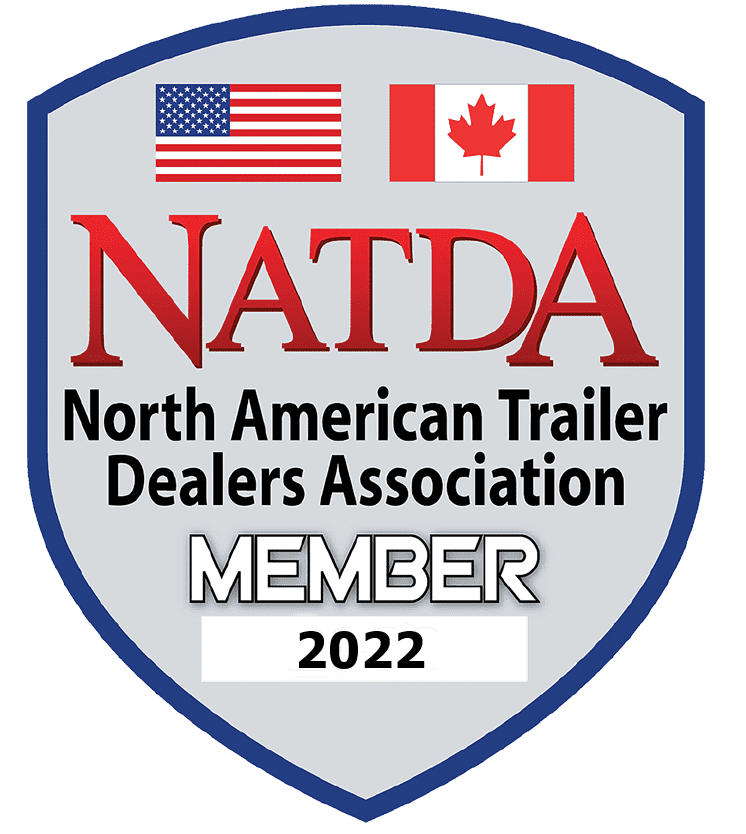 Member of the North American Trailer Dealers Association (NATDA).
GPS Tracking For Any Application
Wired -and- Wireless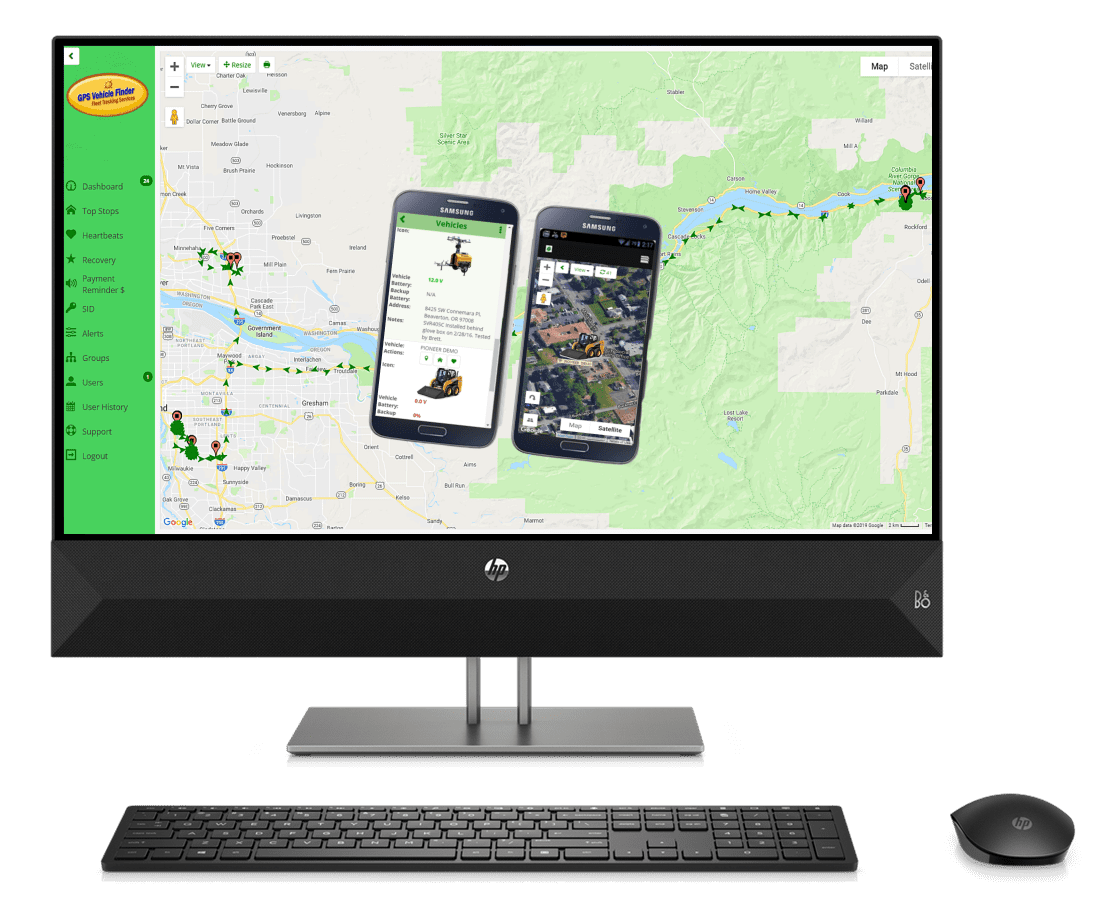 Airtime Included
No Monthly Fees
No Contracts
Already using GPS? Contact us to compare features & pricing.
(888) 303-1854