GPS Tracking for Power Sports
Find your Powersports Asset(Marine, ATV, Motorcycle) anywhere from your PC, tablet, or cellphone. Our GPS will instantly alert you by phone or email in case of theft, speeding, movements, services, and geofence violations. The Powersports tracking device has a shock-motion sensor that notifies you in case of tampering and unauthorized activity.
Maintain complete control of your vehicle from anywhere. You'll receive auto-locate reports every two minutes while your Powersports Asset is moving. We
customize geofences
to let you know if your Powersports Asset is leaving an area or entering a restricted location.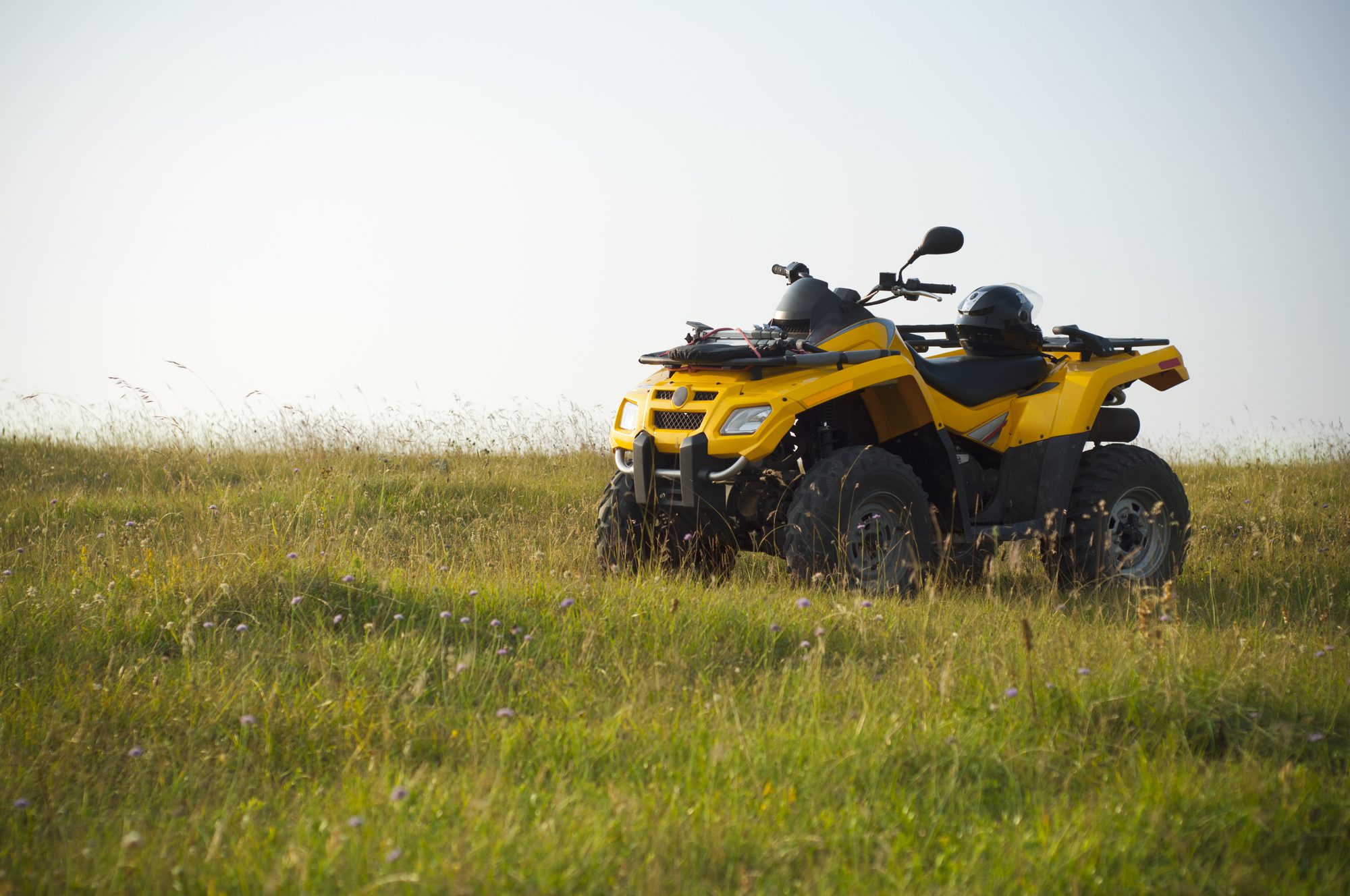 Features & Advantages of Constant Tracking:
Power Management:
The system sends an alert if the bike encounters low voltage. If someone disconnects the central power, the device will send a signal with its internal backup battery.
Water-resistant:
Our technology is water, oil, and gas resistant.
Stationary Vehicle Report:
Rest assured, knowing that the device records all stops and sends an alert if it seems abandoned.
Insurance:
Check with your local insurance agent for any discount opportunities.
GPS Locator Units:
We have Verizon & AT&T Dual footprint and Telus in each device.
Airtime Included
No Monthly Fees
No Contracts
Already using GPS? Contact us to compare features & pricing.
(888) 303-1854