WIRELESS PRO BATTERY TRACKER
-NO MONTHLY FEES-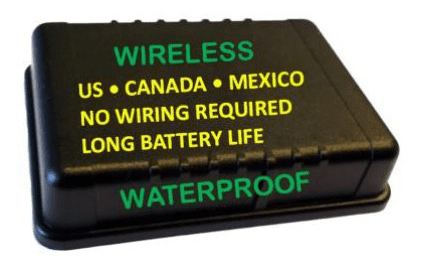 GREAT FOR...
Trailers
Generators
Roll-off Containers
Dumpsters
Portable Fuel Tanks
Concrete Mixers
Non-Powered Assets
USER INCLUDE...
Equipment Rental
Construction
Landscapers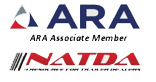 PROTECT YOUR NON-POWERED ASSETS...
• Rugged wireless tracking device for non-powered assets.
• No wiring. Operates on replaceable Li-ion batteries.
• 2 or 4 daily position reports. Two models available.
• Recovery Mode launches 5 minute tracking.
• Optional mounting brackets. Standard or magnetic
Airtime Included • No Monthly Fees • No Contracts
ADDITIONAL FEATURES AND BENEFITS
• 3 to 5-year battery life under typical conditions.
• Receive a variety of alerts for important events.
• Zone Alerts for entering or leaving defined areas.
• Location History with stops and durations.
• No software. Manage from any PC or mobile device.
• Integrated with Google Maps with Satellite and Street View.
• Library of vehicle icons to choose from, or upload your own.
• View detailed history and activity on a map or export to Excel.
• Patented power management for long battery life.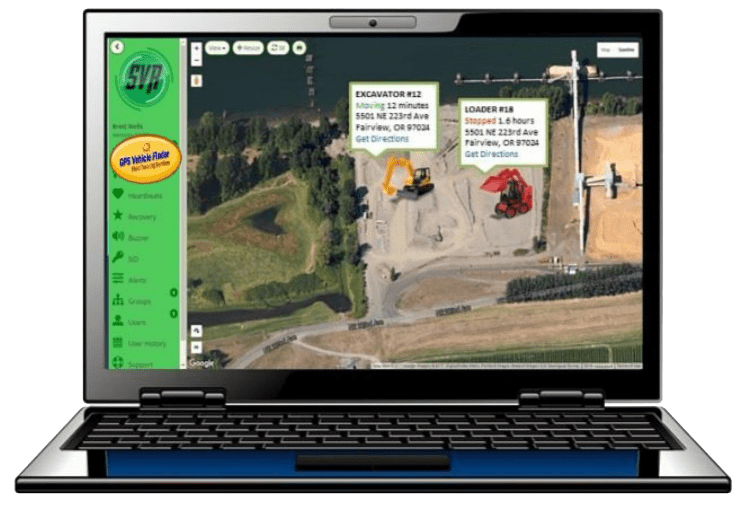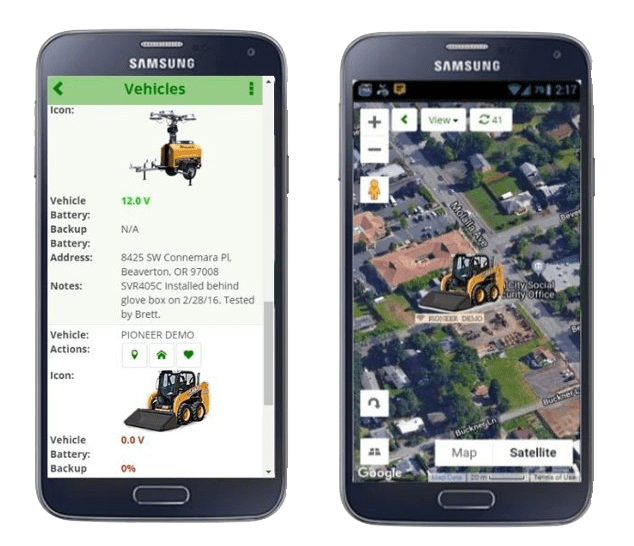 GPS Vehicle Finder • www.GpsVehicleFinder.com • info@GpsVehicleFinder.com
Airtime Included
No Monthly Fees
No Contracts
Already using GPS? Contact us to compare features & pricing.
(888) 303-1854