GPS Tracking for Vehicle Finance and Rentals
Monitor and secure your assets with our GPS Vehicle Finder. Nowadays, tracking your note vehicle or rental is necessary to maintain an accurate record of mileage, top stops, impound lot notification and other relevant information. In case of loan default or theft, you can locate the vehicle quickly. Use GPS tracking for vehicle finance, and rest assured that your assets and customers are safe.
Wired GPS Units
Wired Pro
Wireless GPS Units
Wireless Pro
BATTERY TRACKER
-NO MONTHLY FEES-NO HARDWIRED INSTALLATION
Additional Features and Benefits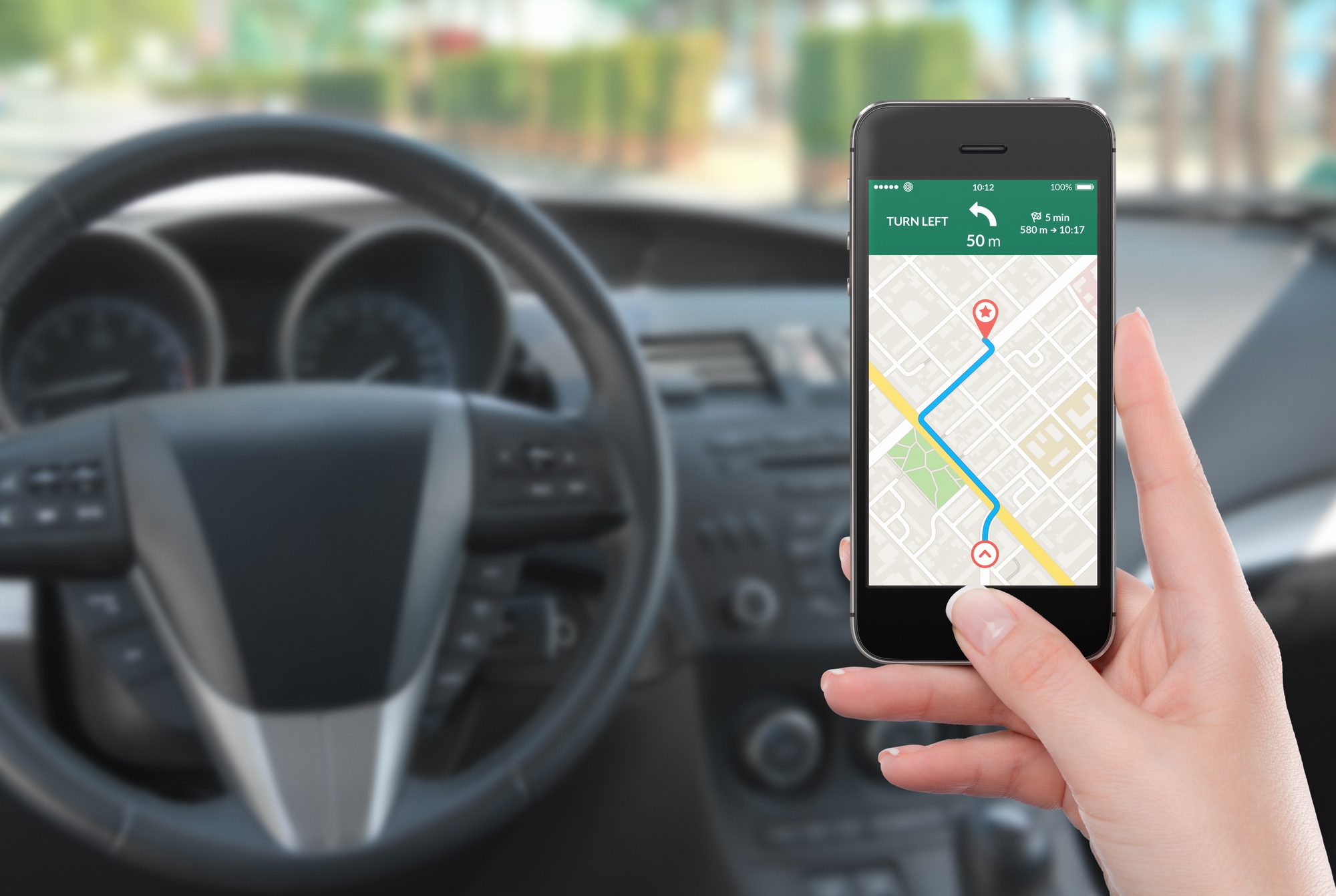 Complete Monitoring Coverage:
Benefits of Tracking Your Loaned or Rental Vehicle
Airtime Included
No Monthly Fees
No Contracts
Already using GPS? Contact us to compare features & pricing.
(888) 303-1854